since 2006.
Albright Design Studio got its start in 2006. Today, we have over four dozen satisfied clients both locally and nationally. We also have experience working on international projects and we are willing and eager to work with clients across North America and beyond. Our mission is simple: to help brands achieve their goals and differentiate themselves from their competition. From marketing strategy to brand identity to creative design, our team has the skill and experience to offer solutions for all of your creative marketing needs and to help your business reach its goals.
We take the time to listen to you, create a strategy to address your needs, and implement design and web strategy to produce results. Our team has proven experience in marketing strategy, graphic design, advertising, branding, photography, copywriting, digital strategy, and web design and development.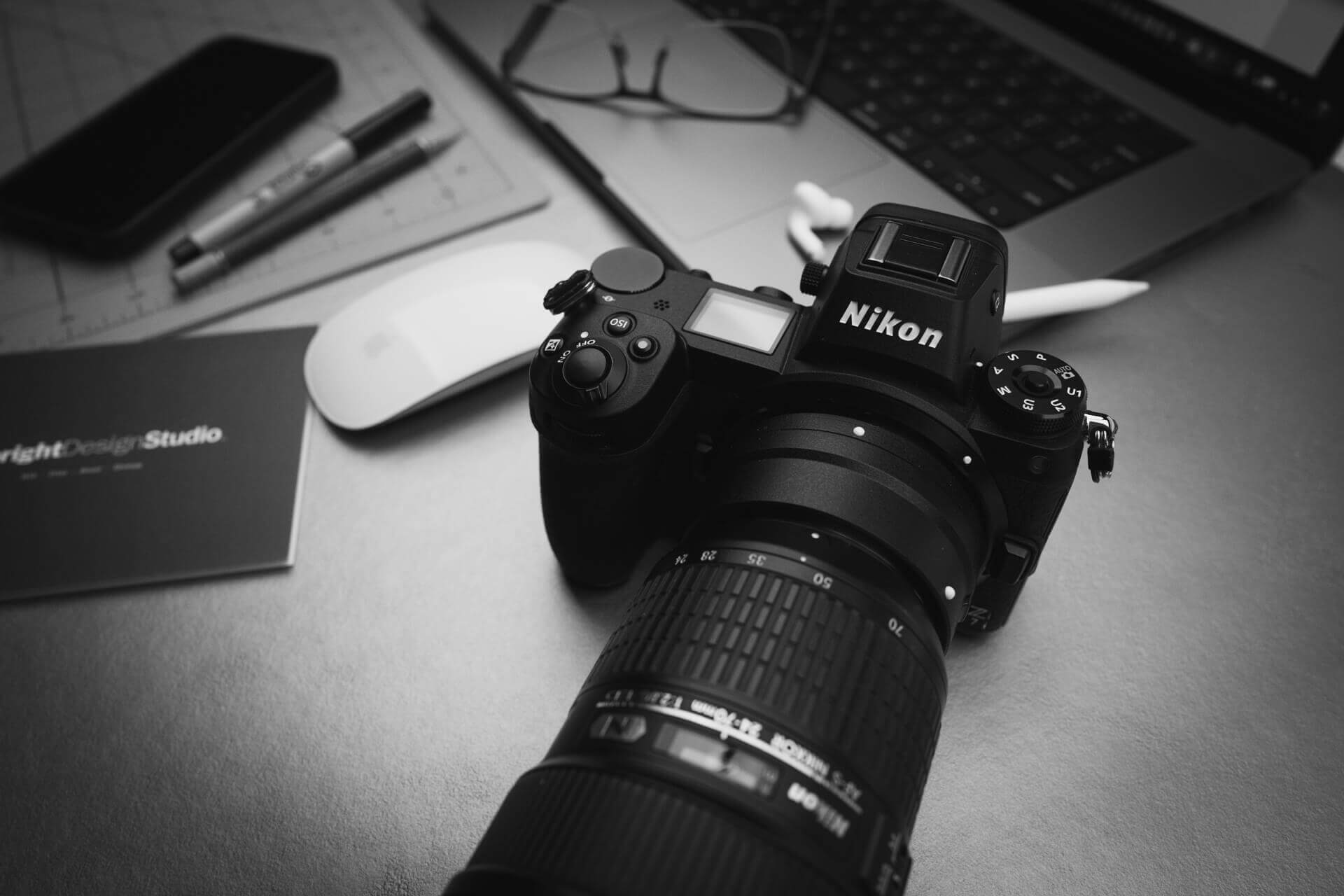 With almost 80 years of combined practice under our belt, we bring professional experience, award-winning design, a thorough understanding of the latest industry trends, as well as technical and vocational skills to every project.
We'd love to show you what we can do to help your business. See a sample of our creative work.
Let's Start Something new

Say Hello!
Whether you're looking for a total marketing strategy, or just need a little design help, Albright Design Studio is ready to support your goals. We look forward to talking with you.